Published on March 8, 2016
Wood has been the most popular material for making furniture for a very long time and, despite the developments in other materials, it looks set to remain so. Whether as wood or "engineered wood" (boards made from wood that has been ground and then reconstituted), this form of furniture makes up the bulk of what is sold.
Why that should be has been the source of debate among furniture designers and the manufacturers of other forms of furniture for some time. Surveys are of little help because the overall result says little more than that the majority of people think "wooden furniture looks more like furniture than furniture made of other materials," which is really no help at all.
Be that as it may, wood keeps its place as not only the material traditionally used in the manufacture of furniture but also the one most commonly used today.
Second after wood comes metal. Metal is long-lasting, easily maintained and can be extremely attractive but it has disadvantages. Many metals will corrode unless properly treated, a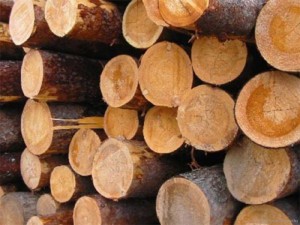 nd care has to be taken when electrics form part of the furniture.
There have been great advances in the plastics industry and on the face of it plastic would seem ready to take its place as a firm favourite among furniture buyers. It can be moulded into almost any shape, does not corrode, is easily maintained and can have very durable forms but plastic furniture suffers from one crippling disadvantage: people simply don't like it. Whether that is because they see it as "cheap" cannot be known for certainty until more surveys have been carried out.
And then there is fabric and leather, both of which are popular to the extent that there are few homes that do not have at least some pieces that are partly or wholly made from them. The popularity of leather and woven woollen materials may throw a light on the continuing preference for wood: all of these are "natural" materials and it may be that people simply prefer to have furniture made from natural materials.